Christmas Lights in Southwest Florida 2021
Posted by Kasey Albright on Thursday, December 2, 2021 at 10:35 AM
By Kasey Albright / December 2, 2021
Comment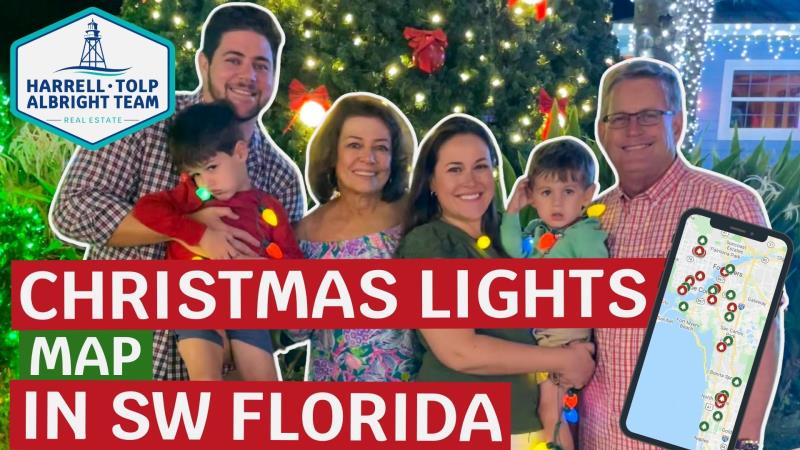 Happy Holidays everyone! It is the HARRELL • TOLP • ALBRIGHT TEAM's second year searching the area for the best Christmas lights for you and your family to enjoy.
The map above is our full list and clicking it can give you directions to each house and more information. Below we have listed our list of favorite lights to not miss this season! Remember to tag us on social media @YourSWFloridaRealEstate while you are out and about! Also, comment if you think we have missed any that should be on our list! We will be updating the map and list regularly! ENJOY!
Please remember not to go onto anyone's property (unless allowed).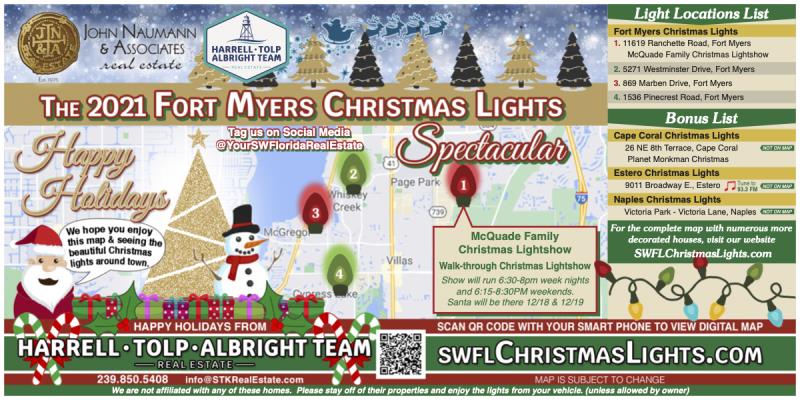 Download Fort Myers Favorites Map
Our Favorite Lights in Southwest Florida: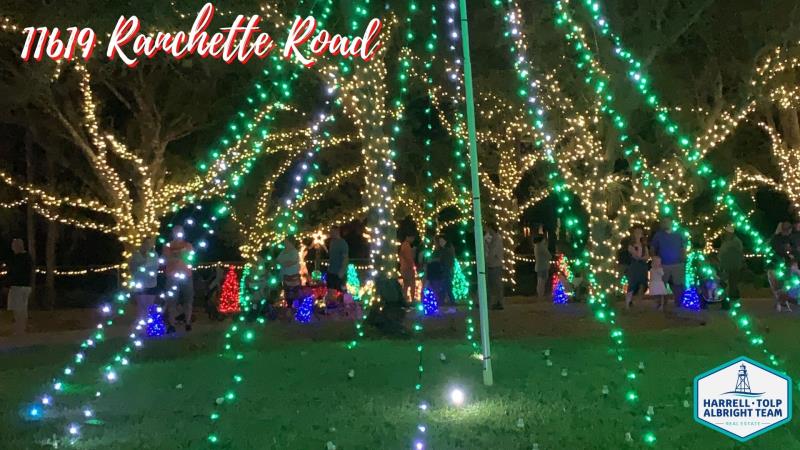 6:30-8pm Weekends and 6:15-8:30pm Weeknights
This is one of the houses you are allowed to get out of your cars to enjoy. All parking will be on the OPPOSITE side of the road from the house. You can walk through the gates onto the property to enjoy the decorations and dancing lights.
GATE Schedule for the week of Nov 29-Dec 5
The gate will be open:
Monday 6:30-8:00pm
Tuesday 6:30-8:00pm
Wednesday viewing only from the road
Thursday 6:30-8:00pm
Friday 6:15-8:30pm
Saturday- closed for a private event
Sunday 6:15-8:30pm
---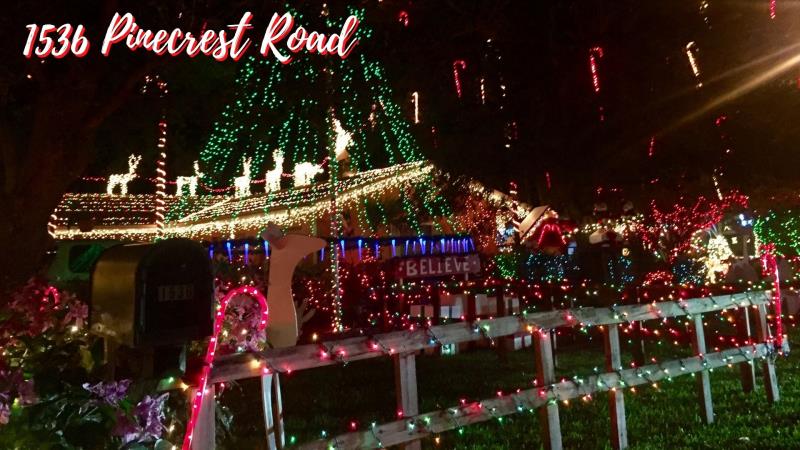 Pinecrest Road in Fort Myers, near Cypress Lake High School, features multiple homes with incredible lights. 1536 Pinecrest Road is the main centerpiece to the neighborhood. This one is not to miss! Stay in your car to drive through the neighborhood to enjoy these lights.
---
869 Marben Drive is located off of Shaddelee Drive in Fort Myers. This house is so lit up, you can see it from McGregor.
---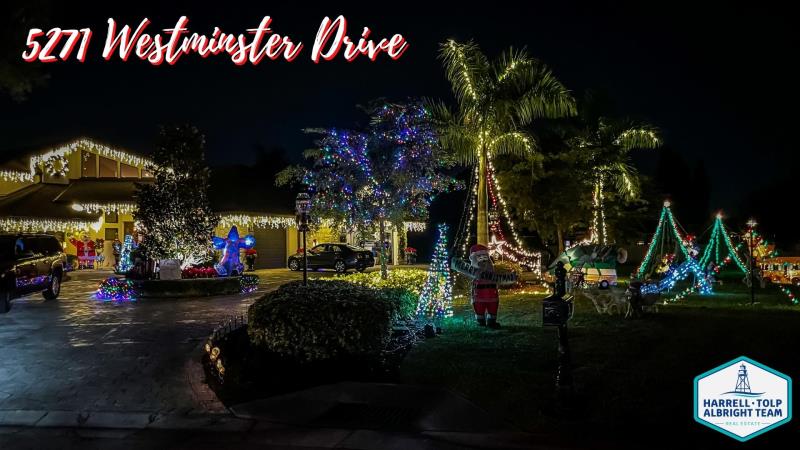 This home on a cul-de-sac in Whiskey Creek has beautiful dancing lights for you and your family to enjoy from your car.
---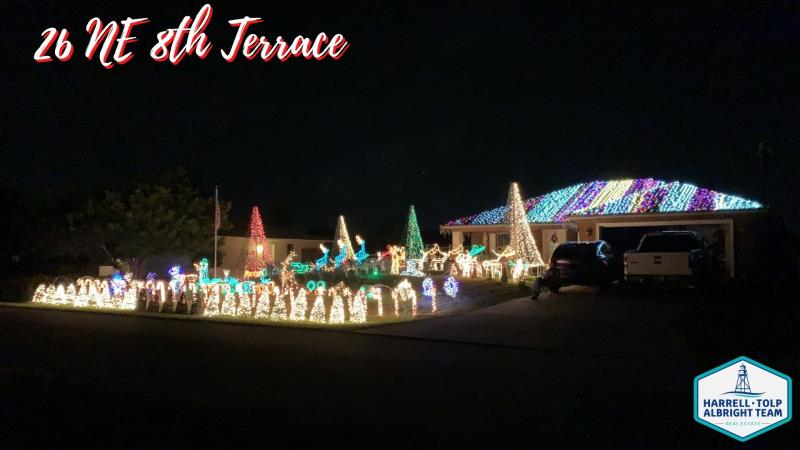 Nightly 6-10PM (unless there is rain).
You can park in the vacant lot across the street and watch over 150,000 lights synced to a variety of music.
---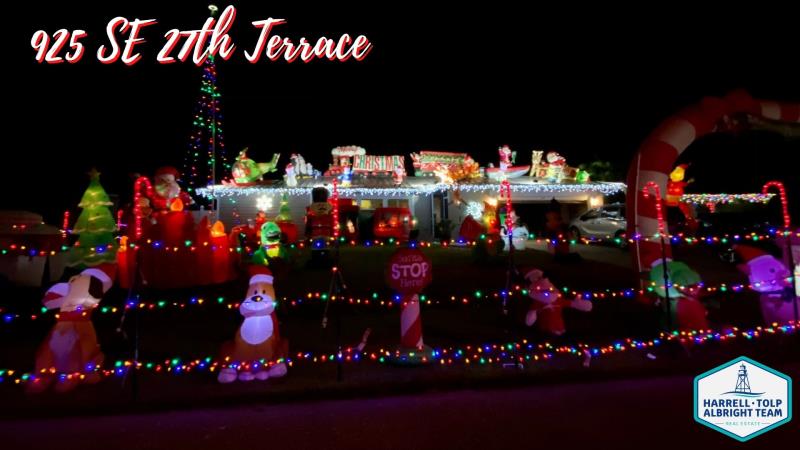 This is Christmas inflateable heaven! We were so impressed with this house's decorations, especially the roof. Definitely fun and whimsicle and great for kids to see!
---

On Captiva, Tween Waters has our favorite Christmas lights on the two islands. With a giant tree and a candy cane forest, this one is not to miss!