Kasey Albright Makes Commitment to Excellence with C2EX Designation
Posted by Kasey Albright on Saturday, September 4, 2021 at 2:52 PM
By Kasey Albright / September 4, 2021
Comment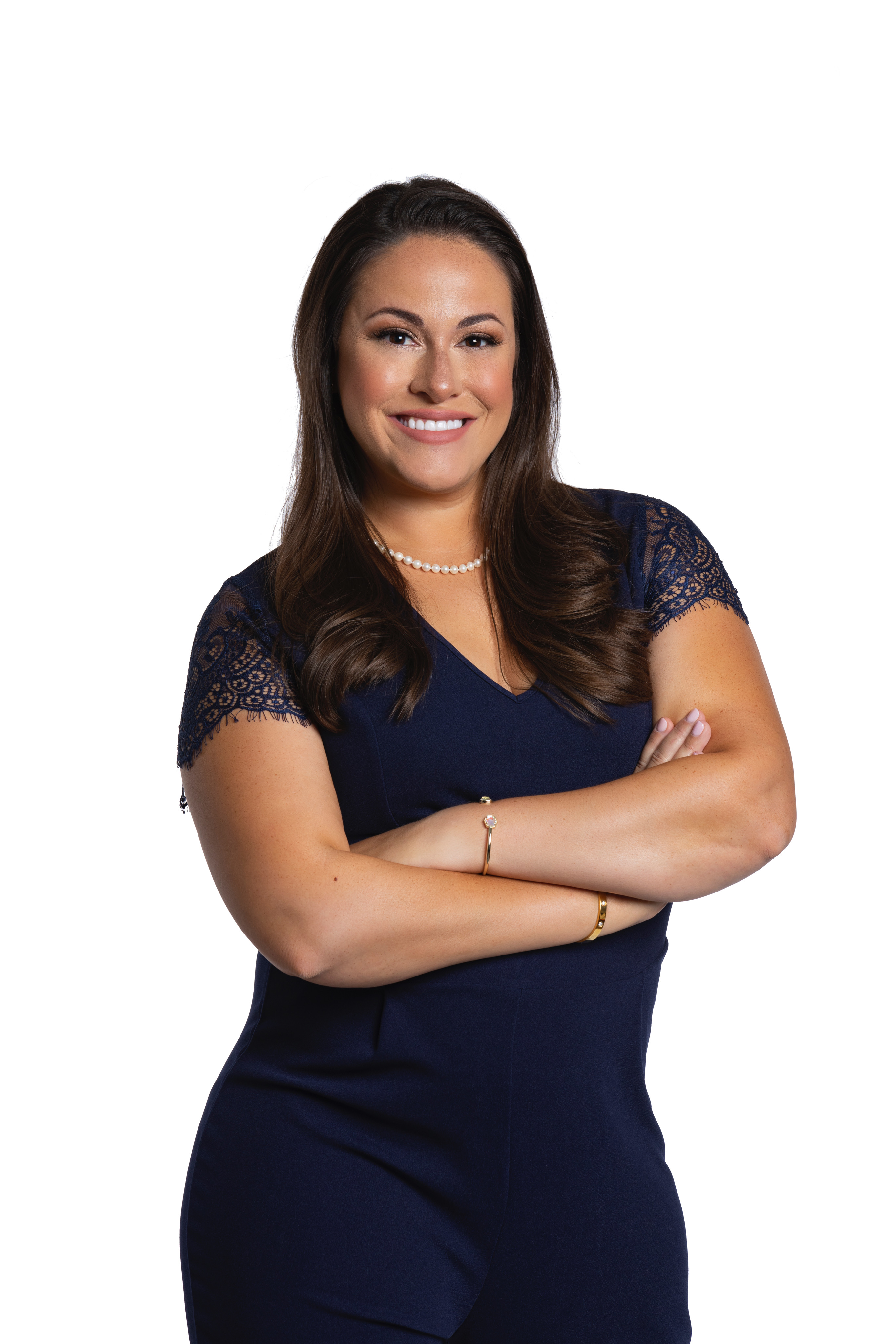 Sanibel, FL (September 4, 2021) – Kasey Albright, SCIS, RSPS, ePRO®, AHWD, a real estate agent with John Naumann & Associates has earned the REALTORS® Commitment to Excellence Endorsement from the National Association of Realtors®. The Endorsement goes to Realtors® who have demonstrated knowledge and competency in 10 core areas of real estate practice:
Client service
Professional reputation
Real estate law
Realtor® Code of Ethics
Equal service to all (Article 10 of the Code)
Advocacy of real property ownership
Trust and integrity
Use of technology
Data privacy
Areas of practice


The C2EX Endorsement, available only to Realtors®, is earned through a self-directed program that enables users to assess and build on their competency in each of the core areas.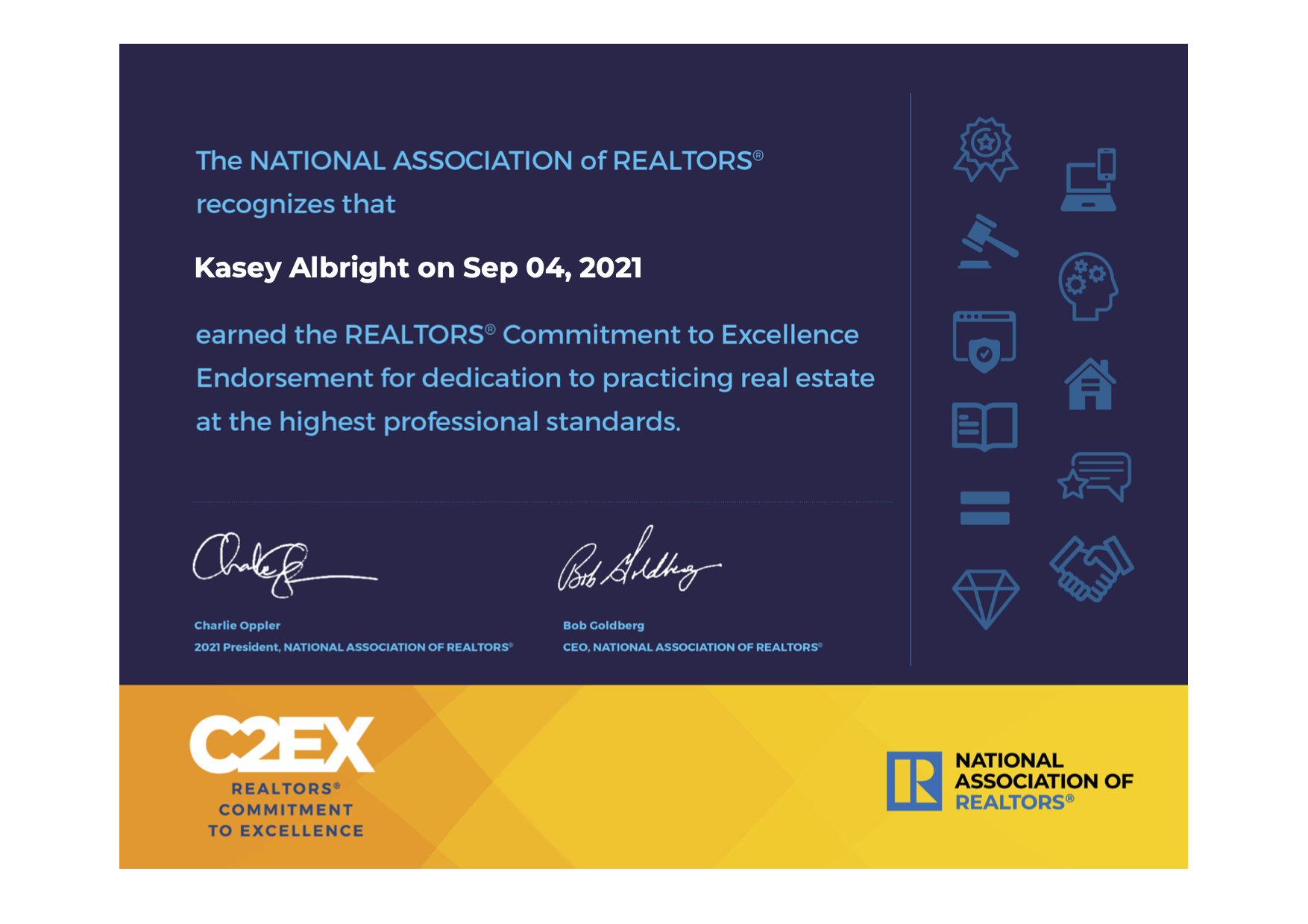 Launched in November 2018, this innovative program sets the standard for what it means to be
a professional in the real estate brokerage business.
"Since it was launched in 2018, NAR's REALTORS® Commitment to Excellence program has transformed our field, spotlighting Realtor® professionalism and helping our members gain a critical competitive edge over the industry," said NAR President Charlie Oppler, a Realtor® from Franklin Lakes, N.J., and the CEO of Prominent Properties Sotheby's International Realty. "Available only to Realtors®, the C2EX endorsement offers a completely customized path toward success based on each individuals' pre-existing knowledge, and it's clear why thousands of NAR members have already signed up to pursue their endorsement. Today, we are proud of Kasey Albright for making this commitment and distinguishing herself in Southwest Florida's real estate market."
The National Association of Realtors® is America's largest trade association, representing over 1.4 million members involved in all aspects of the residential and commercial real estate industries.