Lee School District Updated Plan
Posted by Kasey Albright on Friday, July 10, 2020 at 9:16 AM
By Kasey Albright / July 10, 2020
Comment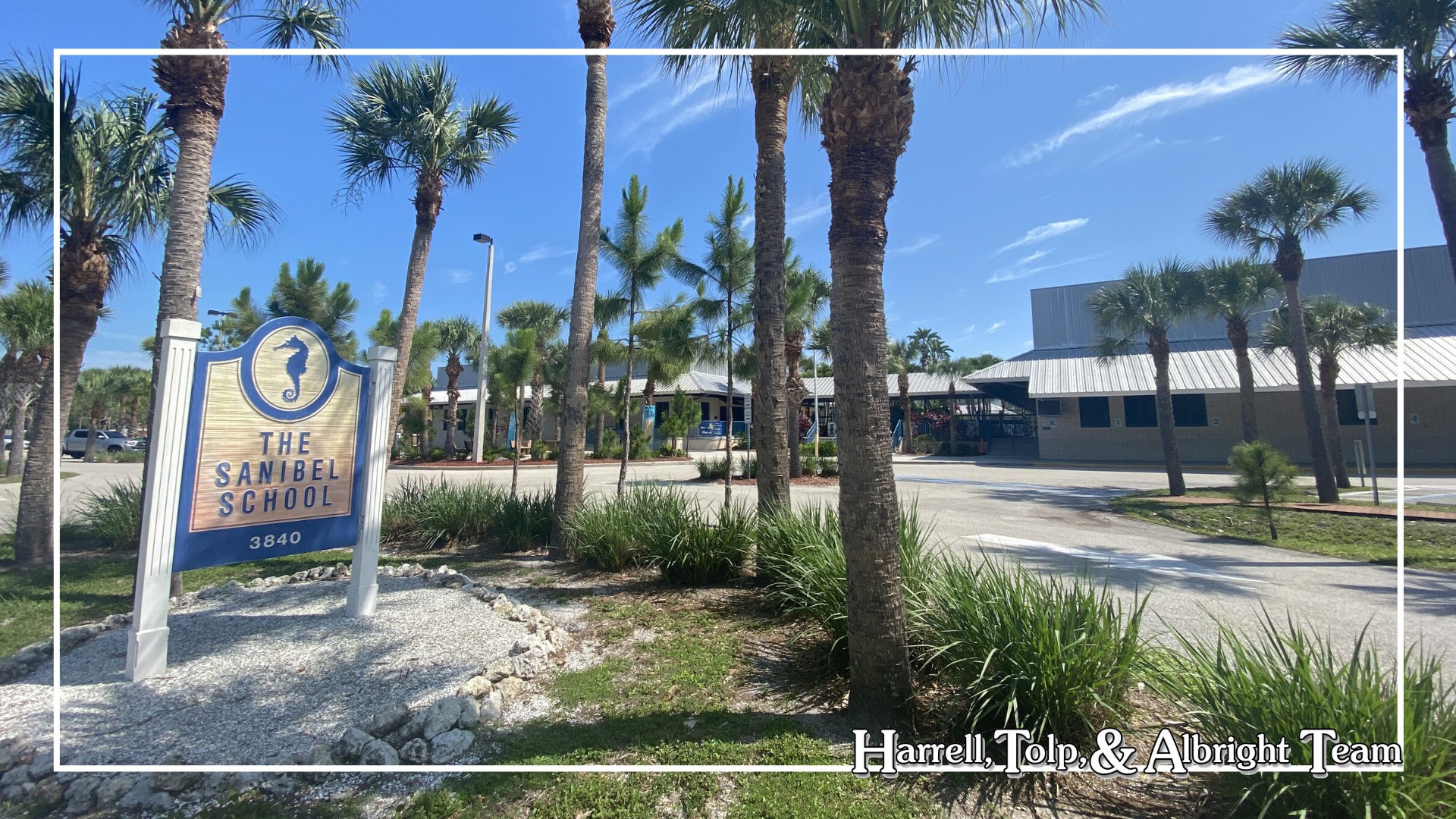 School District of Lee County Plan Consists of 4 Options for Parents
1. Regular 5 days a Week at Brick and Mortar School
School as normal with safety regulations which are listed below
2. Lee Home Connect
Modified virtual model in which students would be issued a schedule as normal and would tune into their class digitally at the correctly scheduled time.
More structured form of distance learning in which children would work with the teacher they would have if they were in a brick and mortar.
Elementary: some teachers will be assigned face to face while others will be assigned strictly to a home connect class
Middle and High: depending on numbers needed it will be attempted that for, example, if you teach 6 periods 4 could possibly be face to face while 2 you are teaching virtually for those enrolled in home connect (depending on numbers you may have to split a period with some students in class and some at home but an attempt will be made to avoid this)
Depending on numbers some middle and high teachers may need to work at or for multiple schools but this will attempted to be avoided as best as possible
Students will enroll in home connect for at least 9 weeks and can reevaluate each grading period if they wish to continue or return to brick and mortar.
If a student returns to school from home connect at the middle or high level they will be placed in a class with the same teacher they were with during home connect. At the elementary level they may experience a teacher change if many others are remaining on home connect.
The platform for Lee home connect will be Google classroom and Google meet.
They don't know how they would assign teachers to the different positions because they'd have to speak to the unions but they want to try to accommodate everyone but it may come down to senority and or those on professional contracts with preference.
You will not lose your spot in your child's school.
3. Lee Virtual Schools
Currently 4000 students have been enrolled in Lee virtual but that will be re-evaluated with the option of Lee Home Connect.
Will work on a more at your pace or leisure type schedule.
Typical of how virtual is currently run.
Will be able to retain your spot at your child's school but must commit to virtual for at least a full semester.
4. Home School
Same as how the homeschool option has always been.
*As needed option 5 if a class, school, or the entire district is required to close, options 1 and 2 will revert to the distance learning plan.
Extracurricular Activities and Sports
Normal face to face
Lee home connect is eligible to play with their assigned school but parents must provide transportation to and from all events (not eligible for busing).
Eligible through lee virtual as normal.
Eligible through normal homeschool policy.
Health and Safety
Staggered arrivals so not all buses unload at once and parent pick up/drop off is not all at once.
Temperatures taken upon arrival. Anything 100.4 or higher results in being sent home with parent pick up or if on bus goes to isolation room until parent arrives.
Masks required during all transitions.
Masks expected in cafeteria, gymnasium, and classes where social distancing cannot be achieved.
Masks available for students who need them.
Cloth masks and or face shields will be provided to teachers.
Daily deep cleaning.
Students should bring own water bottle and hand sanitizer with some available on campus.
Students and staff who present with COVID like symptoms will be expected to quarantine for 14 days unless they have a doctor note stating those symptoms are not COVID.
Decision to close schools, or quarantine an entire class will be made based on the recommendation from the department of health and assessed on a case by case basis.
Transportation
Masks required on buses.
Expected 20-40 students per bus depending on school, zone, and number of students elected.
Some social distancing in place when possible.
Next Steps
Send survey to parents about main choice based on the 4 options.
Decision on keeping August 10 start date or pushing back start date will be made no later than July 20.
Meet with TALC and SPALC and begin bargaining.
If parents do not complete the survey or official form to select an option they will be automatically assigned to option one face to face in brick and mortar buildings.
A lot of questions were asked and I tried to cover most of them in this.
Board voted and agreed upon this as a consensus and will make an official vote by July 20 when the official start date is recommended.
Specifics cannot be given to teachers until official numbers are in from students and families regarding selected options.