National French Fry Day
Posted by Kasey Albright on Monday, July 13, 2020 at 2:11 PM
By Kasey Albright / July 13, 2020
Comment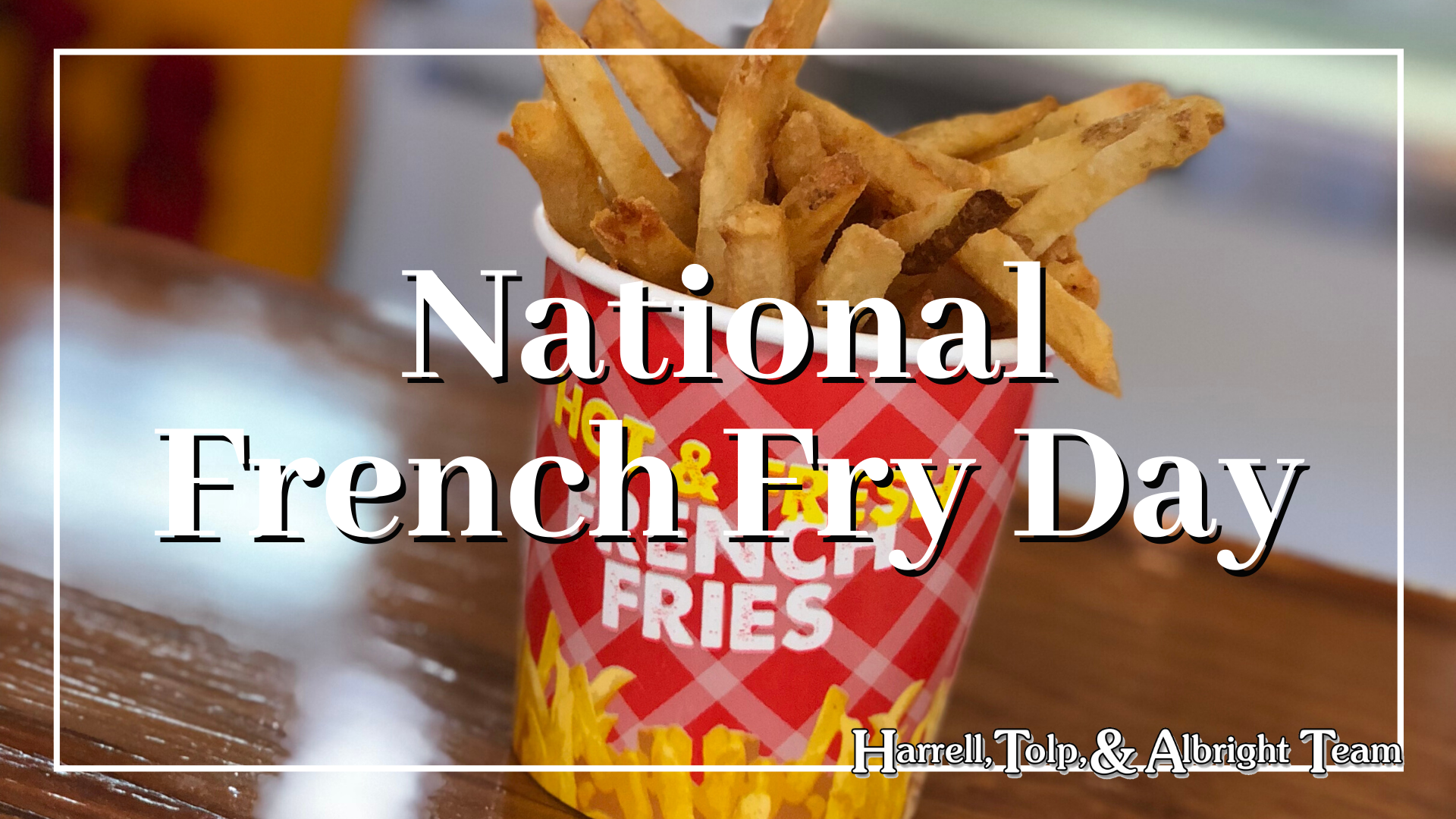 Today, July 13th is National French Fry Day! We are lucky on Sanibel to have a restaurant with incredible fries! Our favorite french fries in Southwest Florida are at Schnapper's Hots.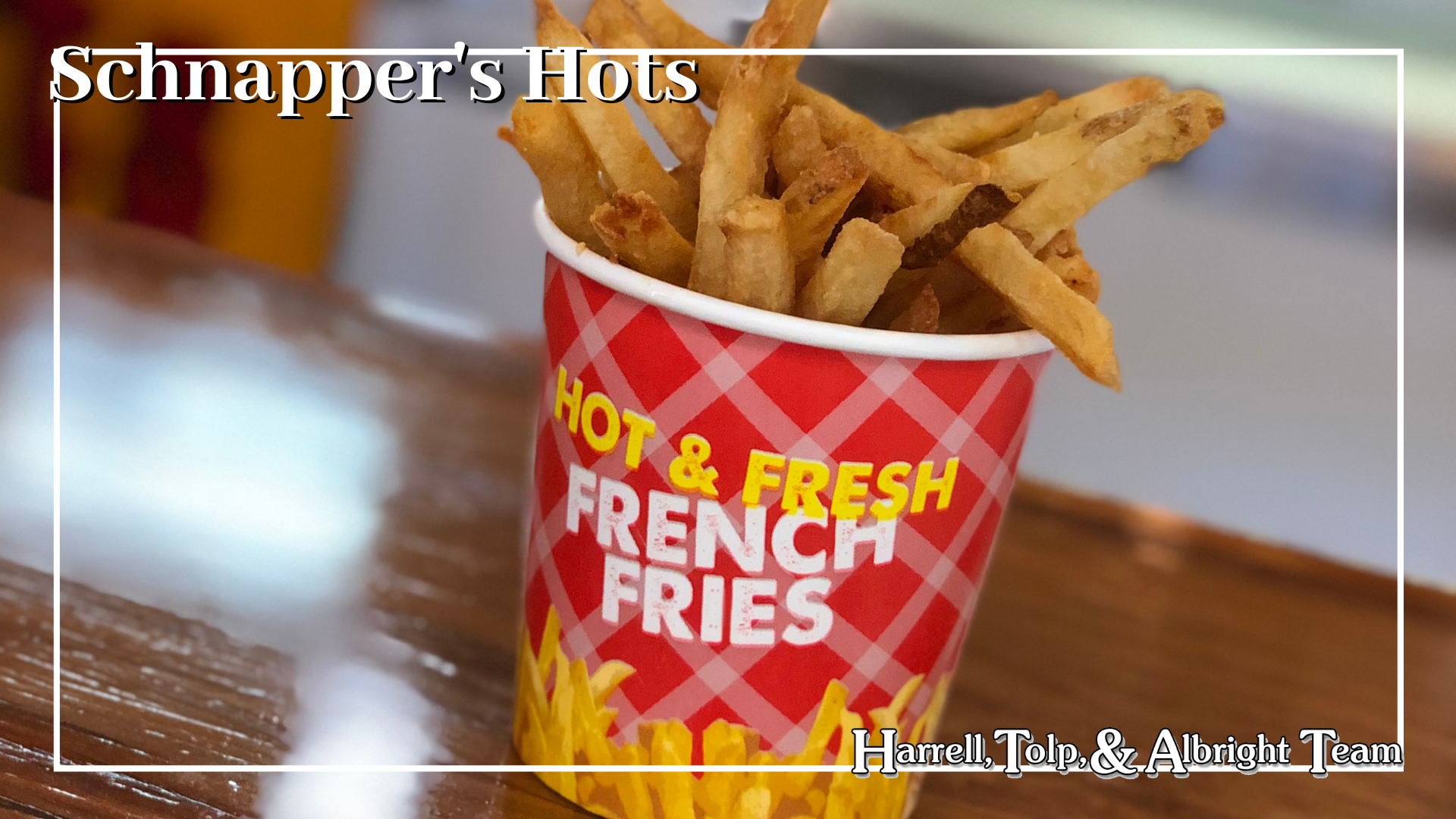 These fresh cut fries are perfectly crisp on the outside and soft on the inside. Exactly how you want fries to taste! Schnapper's Hots is one of our favorite restaurants on Sanibel.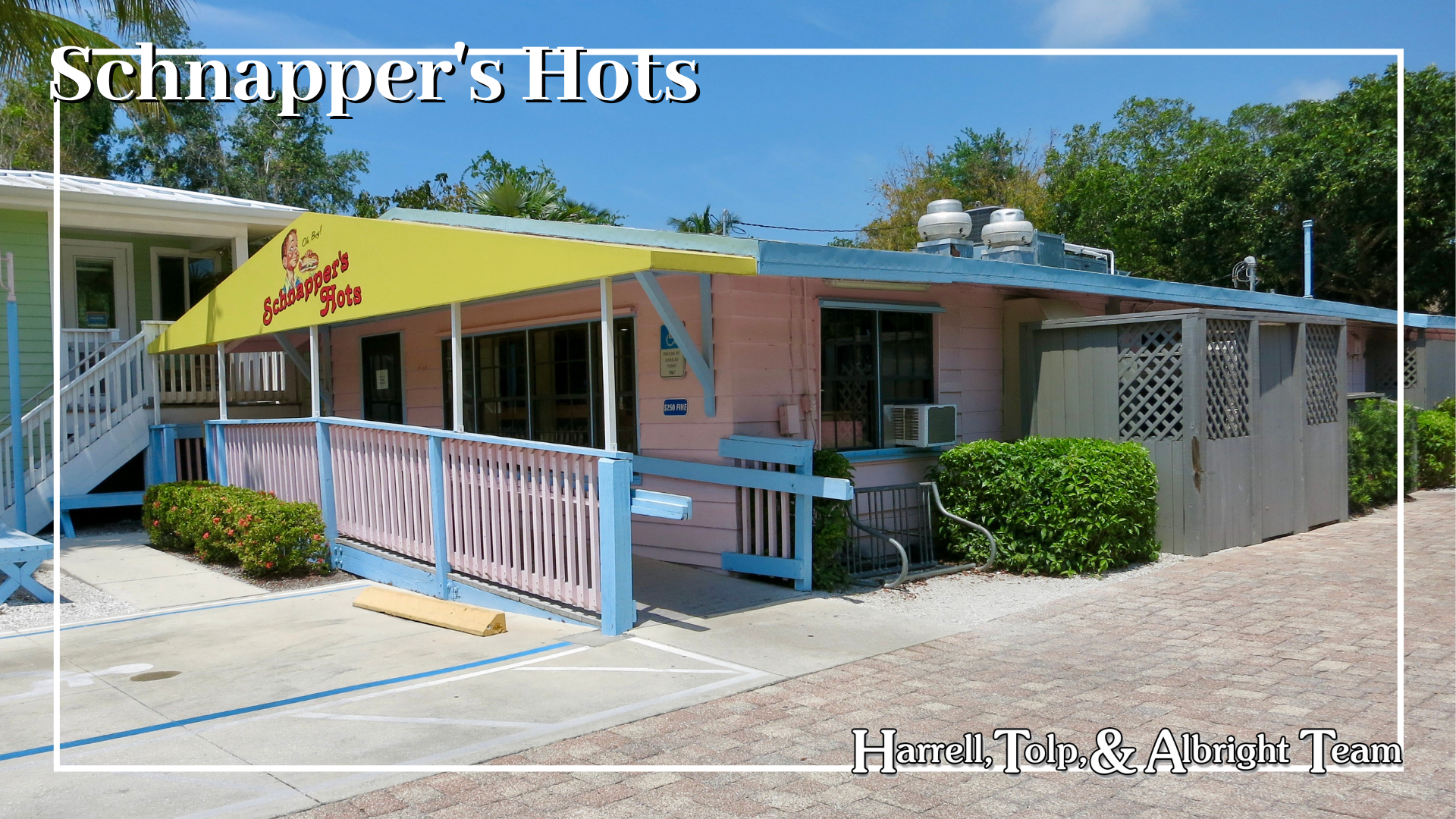 We suggest while you are at Schnapper's Hots to order more than just french fries. Our favorite items on the menu are the Chili Cheese Dog & The Original Hot Dog. Be sure to get them with "everything on them". The Chili Cheese dog comes chargrilled with this wonderful mild chili (without beans), mustard and diced onions. The Original Hot Dog is chargrilled with mustard, dill relish, secret relish, diced onions, and pickles.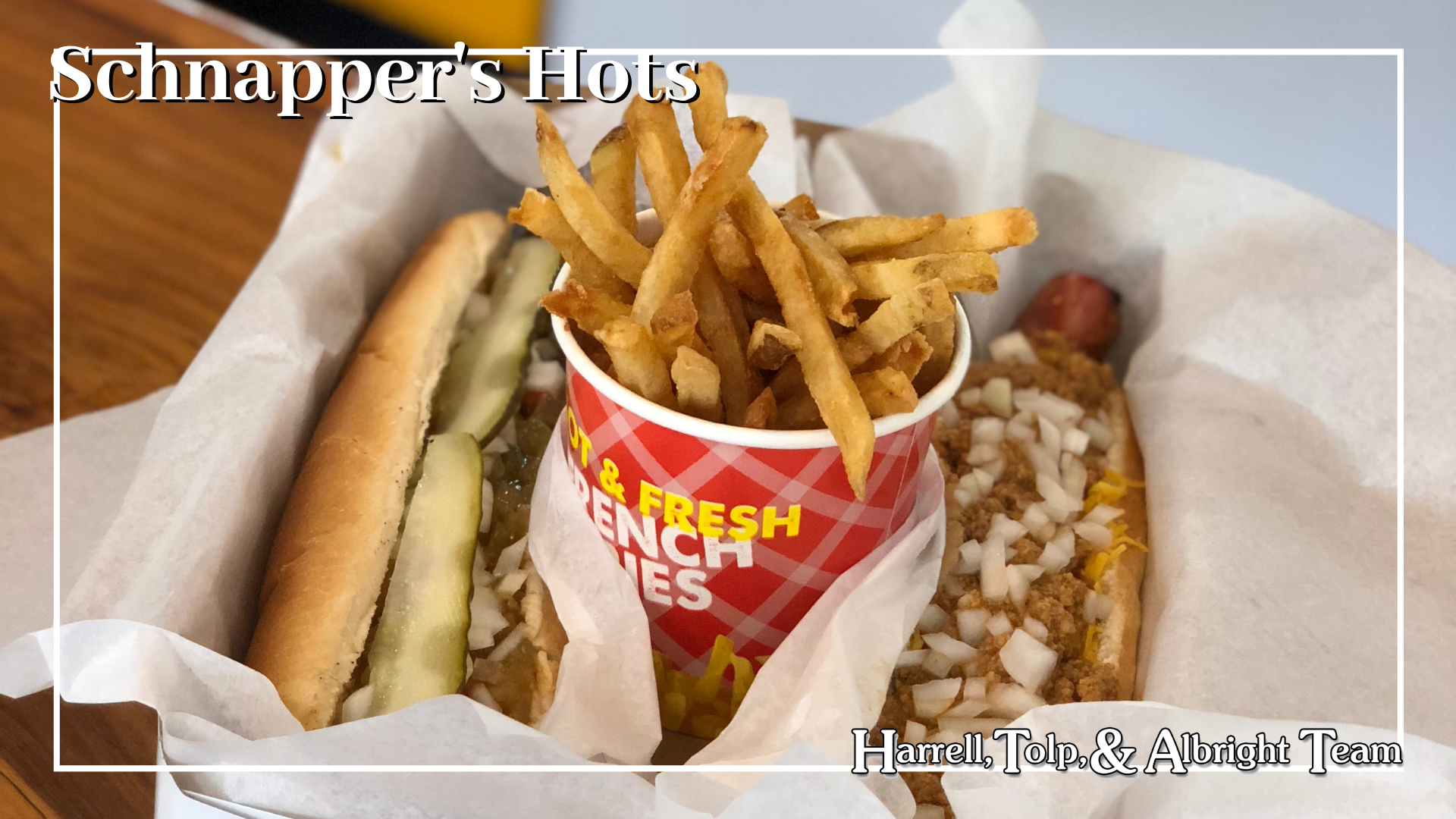 For more information on Schnapper's Hots please visit our page:
https://www.yourswfloridarealestate.com/schnappers-hots/