Schools on Sanibel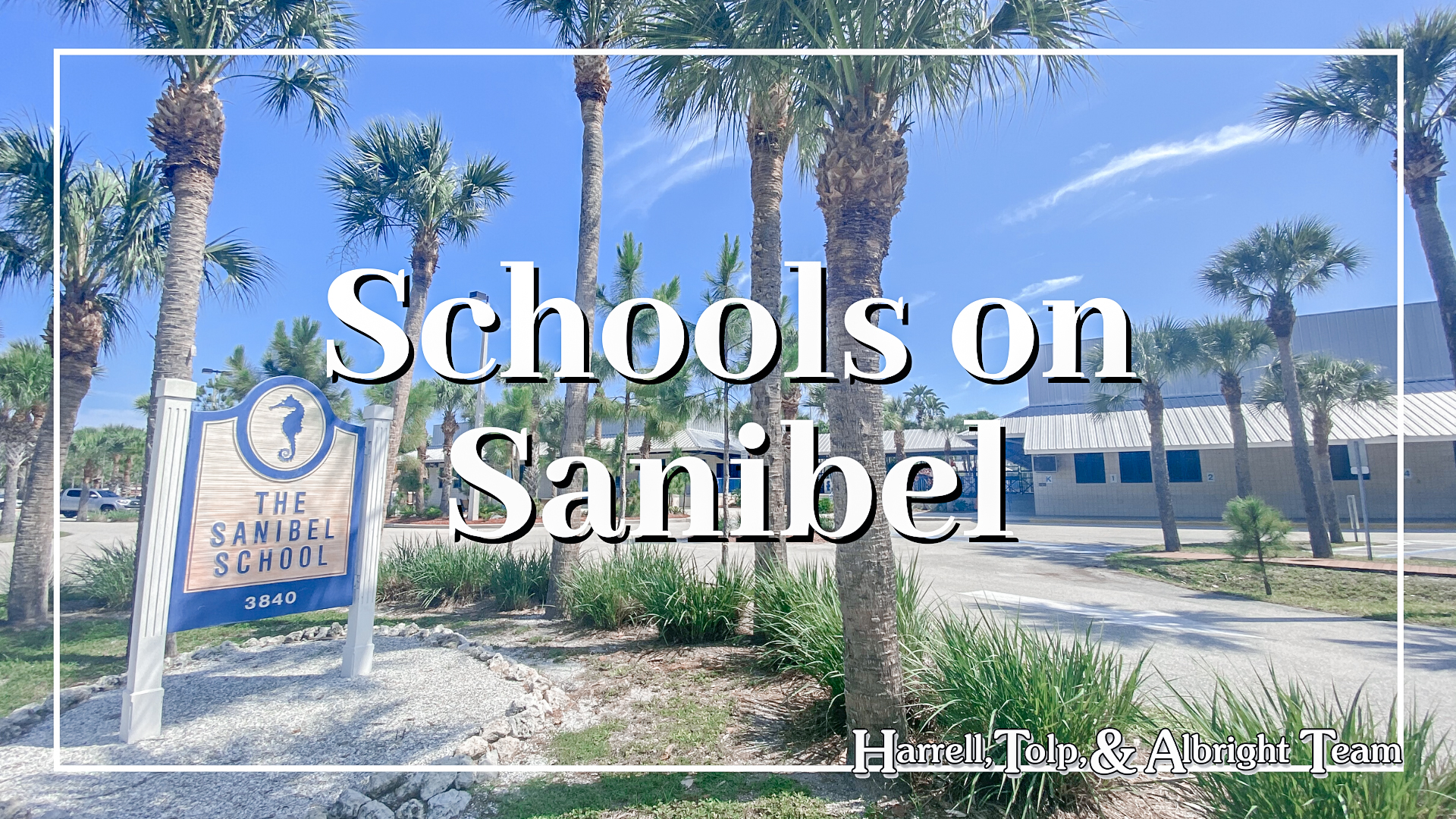 Thinking about moving to Sanibel or Captiva Island, Florida and are wondering where your child will go to school? You have come to the right place! Sanibel Island offers two preschools (Childrens Education Center of the Islands and Sanibel Christian Preschool), one K-8 Elementary & Middle School (The Sanibel School) and no High Schools. For high school, children will have to attend a school in Fort Myers. There are also numerous Private School located in Fort Myers that Sanibel & Captiva children attend. Read on for more information.
Preschools & Daycares
Children's Education Center of the Islands has been serving Sanibel & Captiva families since 1974. Our very own Kasey Albright attended CECI in the 90's. They offer 2, 3 & 5-day programs for children 12 months-6 years old. Their morning program runs from 7:30AM-1PM and their full-day program runs from 7:30AM-5:30PM.
350 Casa Ybel Road | Sanibel, FL, 33957
DCF #C20LE7492
(239) 472-4538
[email protected]
Sanibel Christian Preschool is located within Sanibel Congregational United Church of Christ. They offer 3 & 5-day programs for children 2-6 years old. They do accept VPK vouchers. Their hours are from 8AM-2:15PM but do offer early drop off from 7-8AM and after care from 3-6PM.
Florida DCF #C20LE0116
2050 Periwinkle Way | Sanibel, FL 33957
239.472.0497
Elementary & Middle Schools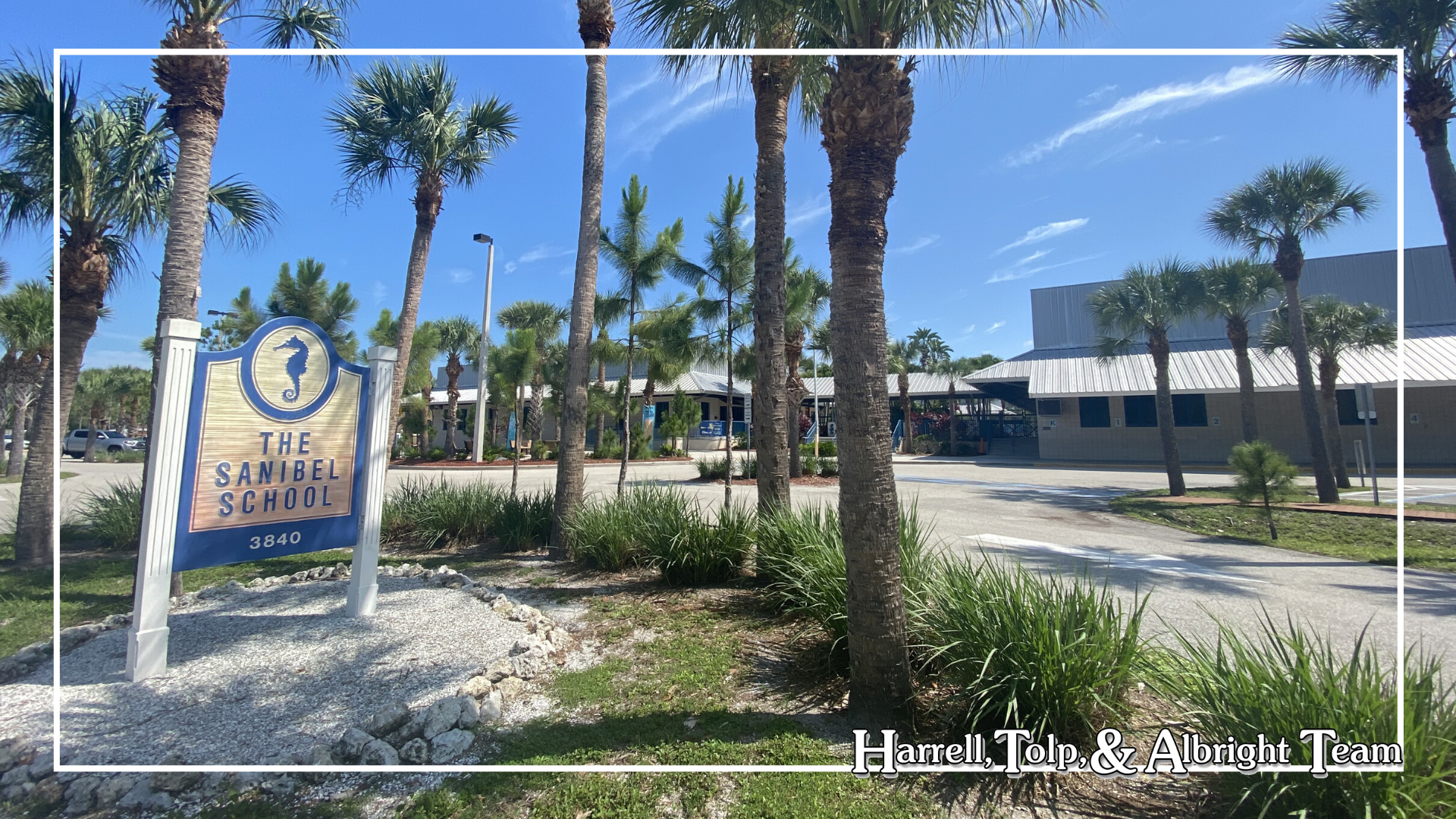 The Sanibel School is the only Elementary & Middle School on Sanibel Island. It is a public school affiliated with the School District of Lee County. You are guaranteed admittance if you live on the island (either owning or renting). If you work on the islands and would like your children to attend, you will have to apply for School Choice normally, then submit a hardship waver requesting admittance into The Sanibel School. There is no guarantee, it all depends on the number of children enrolled in the class. Recently, to increase enrollment, The Sanibel School has been allowing families to apply with the harship waver even if they don't live or work on the Islands. Again, acceptance is based on the the class size.
High Schools
The School District of Lee County offers an enrollment concept called School Choice, developed around zones, rather than neighborhoods, to provide Lee County families with added choice and flexibility enabling them to find the best fit for their child. For more information head to our page on Schools in Fort Myers.
Sanibel is located in the South Zone which include the following high schools for you to rank. Whichever school you are assigned to will provide bus transportation.
Bonita Springs High School
Cypress Lake High School
Dunbar High School
Estero High School
Fort Myers High School
South Fort Myers High School